Yes ! You can ship guns to GunWorks for repairs ! Recently a customer in Texas shipped a box of parts to the shop….. it's a Savage model 99 that had been blued and needed to be reassembled. The levers on these rifles are color case hardened at the factory, and the finish wears off after a while.
So I recolored it using bone and wood charcoal.
You can refer to the Savage 99 video on this website for disassembly. However, I do not show you how to remove the rotary magazine. They can be quite difficult to reassemble, and can be a bit much for the amateur "home gunsmith. " If you need something like that done, call the shop and ship it to GunWorks!
Here are all the spindle parts laid out for the rotary magazine…..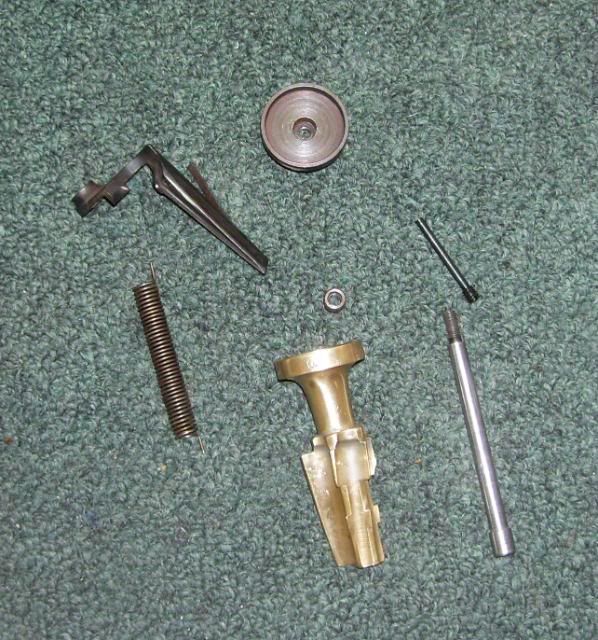 Here's the spindle reassembled and ready to go back into the rifle.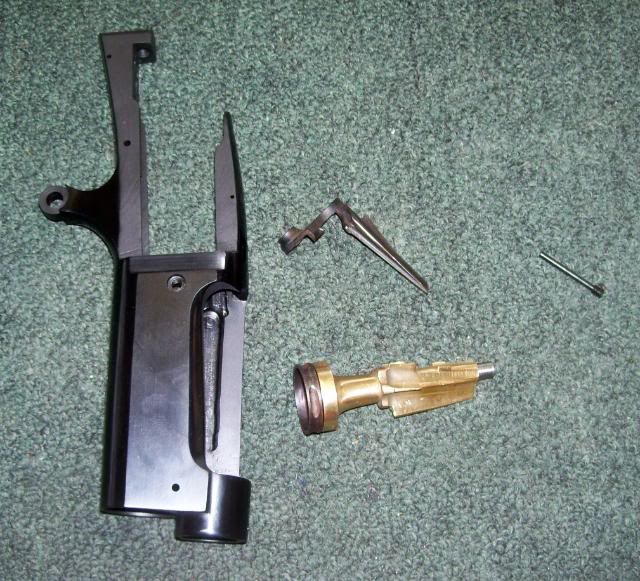 …… and reinstalled into the receiver.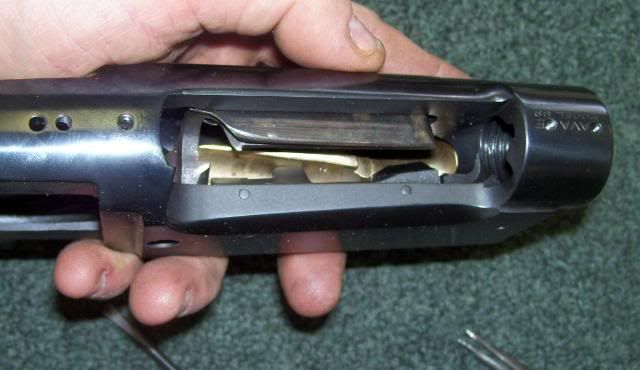 The rest of the parts are laid out in the tray ready to be put into the gun.
The action parts are now assembled and ready to go back on the stock.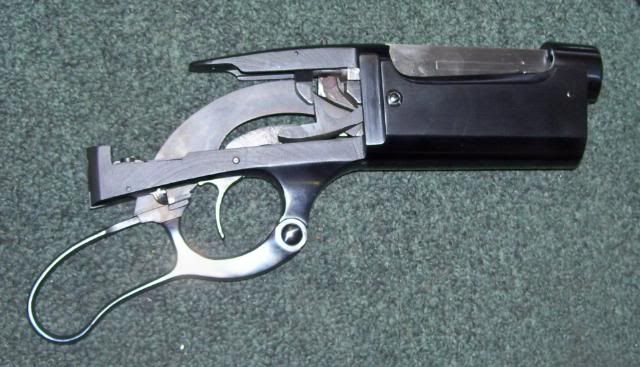 The gun will be shipped back to the Austin, Texas area next Monday !  The caliber is .300 Savage.