Sometimes getting a part for an older gun can be like finding teeth in a chicken's beak — they can be scarce. Occasionally it's just quicker to make them yourself. Such was the case for a Remington Rolling Block # 4 recently.
The owner had removed the screw that acts as a pivot pin for the hammer, and lost it while cleaning the gun.
Lucky for me, I had an original one that goes in the block so I made a copy.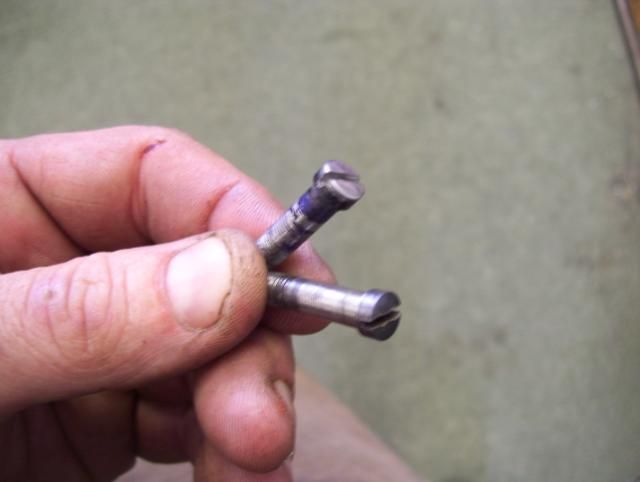 Here are the two screws together. The top one I made, the bottom one is the original front (block)  screw.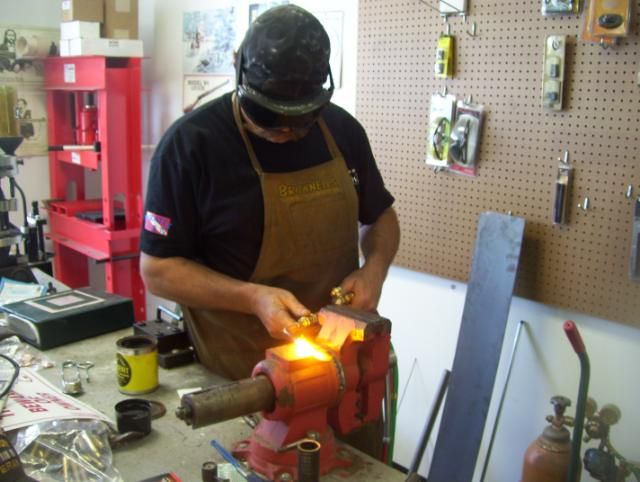 I heat treated the screw to harden it. If the steel is left soft, then it'll wear prematurely.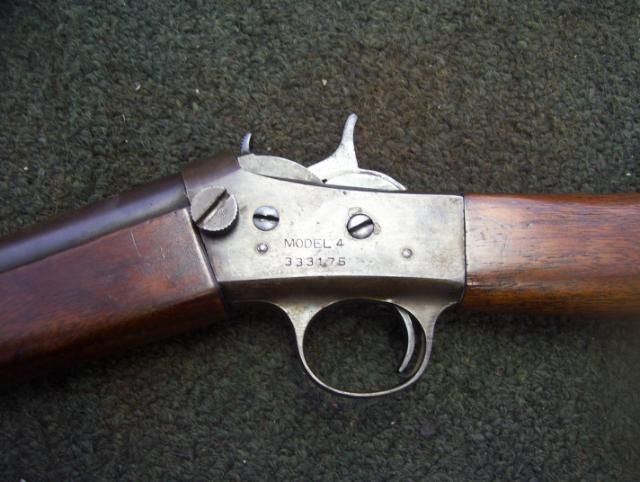 Can you tell which screw I made ? Hint, it's the one on the right…. the hammer pivot screw.